A REGGIO EMILIA INSPIRED APPROACH
Image
STAGE 1: 12-24 MONTHS
BUILDING NURTURING RELATIONSHIPS
---
At Reddam Early Learning Schools, we believe that nurturing, respectful relationships are the most important part of our offering. Parents are a child's first teacher and collaboration with parents plays an essential part in supporting the holistic development of your child. The process of consultation and collaboration with parents allows us to support parents in their role as the most important part of a child's life. By providing an environment that feels safe, children will be able to feel confident enough to express their needs through a sense of belonging and well-being. Emphasis is placed on emotional and social development as the children grow into independent, confident explorers of their environment.
We believe that children learn best when learning together, so a lot of our work is collaborative encouraging communication and social skills. Peers learn from one another and enjoy spending time in play together.
We provide dynamic spaces which are beautifully designed, spacious and safe for children to explore and discover in.
Image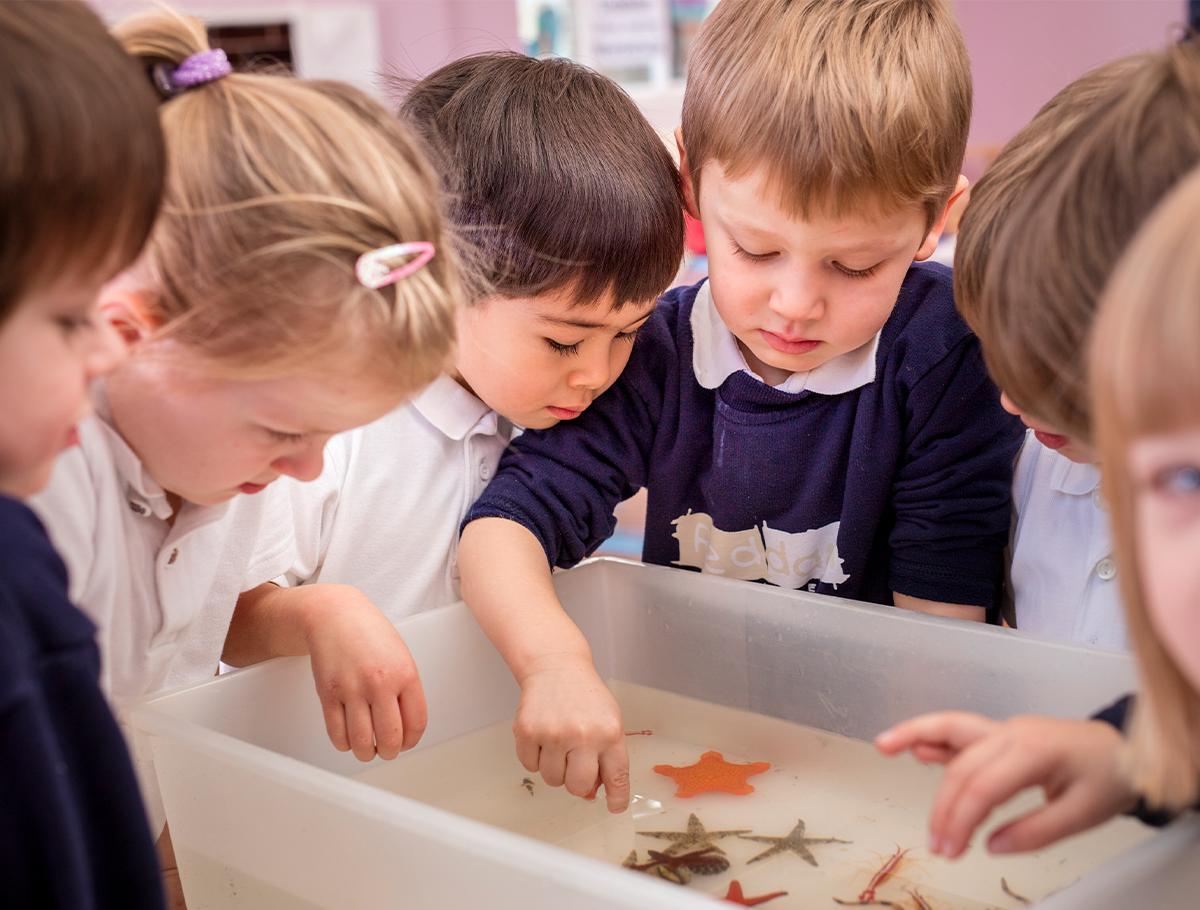 STAGE 2: 2-3 YEARS
ENCOURAGING INDEPENDENT INVESTIGATION
---
At Reddam Early Learning schools, we design our programme around encouraging children to become independent investigators with a focus on language development and communication. As young investigators children ask questions and attempt different experiences that are presented in their daily environment.
Image
STAGE 3: 3-4 YEARS
DISCUSSION AND DISCOVERY
---
In Stage 3 we see our children as competent researchers that contribute to their own learning. The skills learnt in previous stages are used to explore their provocations through discussion and discovery.
As with all areas of our school, nurturing of the individual remains our primary focus in our Stage 3 classroom. Happy children, who feel secure and cared for, are able to explore and enjoy their learning experiences in a calm, uncluttered environment which encourages deeper engagement with the provocations.
As your child grows, he or she is able to take part in longer project based learning and the provocations followed are rich and varied following the interests of the children. The development of language is key in this age group and many areas will encourage communication between peers. Role play and small world play becomes increasingly important as children build vocabulary and begin to replicate that which they see in the world.
Image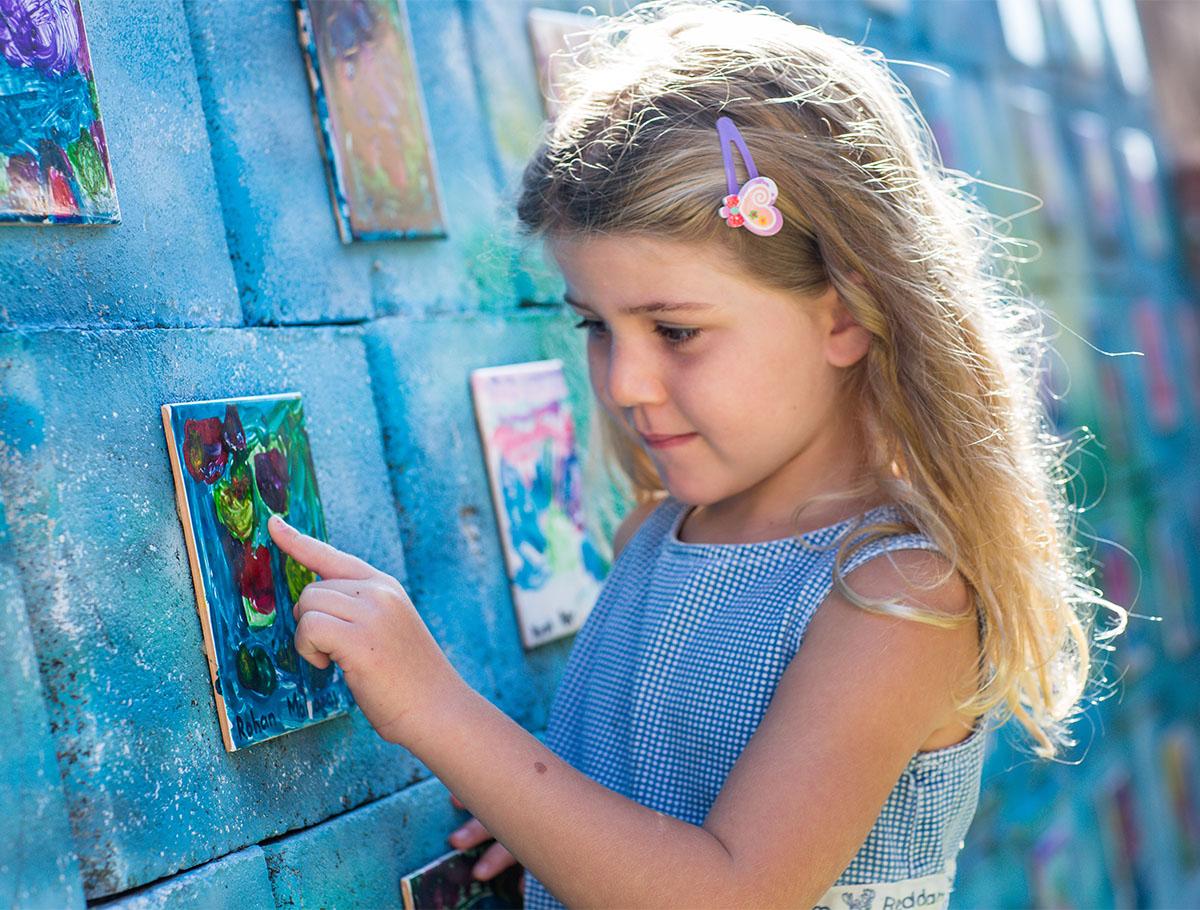 STAGE 4: 4-5 YEARS
PRE LITERACY AND NUMERACY
---
Children have moved from being explorers to investigators to researchers to having the attributes to work together as a collaborative team. The fundamentals of being effective learners, ready to reach their full potential have been instilled. Children's readiness for formal learning is the focus of our Stage 4 programme which include:
Pre-literacy | Pre-numeracy | Physical readiness for learning | Social and emotional readiness
As our eldest pupils in the Early Learning School, the Stage 4 pupils are able to take on responsibility and demonstrate good role modelling for the younger children and this allows them to develop confidence and thrive academically in a small and nurturing environment. Insightful observations of children at play and in conversation with teachers and peers allows next steps for each child to be clearly documented and planned for.
Your child will follow a carefully thought out, high quality curriculum incorporating a challenging and well-paced pre-literacy and pre-numeracy programme.