1 TO 5 YEAR OLDS
---
The Early Learning School in Woollahra enrols children from 1 to 5 years and is located on the Reddam House school grounds in the beautiful heritage building.
Image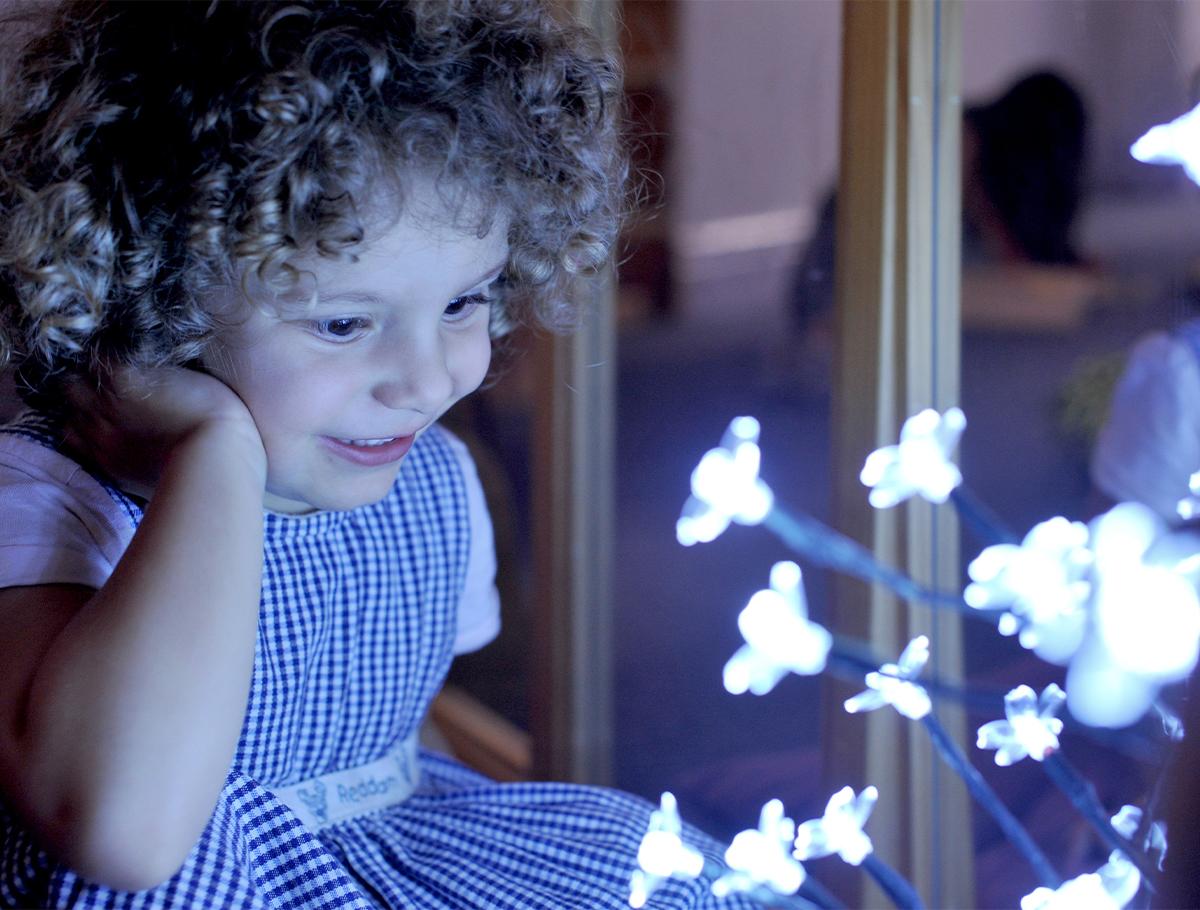 REDDAM EARLY LEARNING SCHOOL
WELCOME TO WOOLLAHRA
---
Our school day starts with sunlight streaming through our windows, and children and staff sharing a warm welcome, enjoying time together in a happy and secure environment. The importance of the individual is central to the Reddam Early Learning Schools approach, the potential of every child is uncovered, nurtured and celebrated in all aspects of school life. The focus on strong, nurturing relationships between teacher and child, children and their peers and, school and home, are of vital importance to us.